Please read our list of Frequently Asked Questions below. If you have any further questions or would like more information about our services including, barrow mix concrete, ready mixed concrete, laying, out of hours or require technical information please contact us.
You can contact us on or 01244 539 601 or alternatively please complete our online contact form and a member of our team will get back to you.
don't hesitate to contact us for any further questions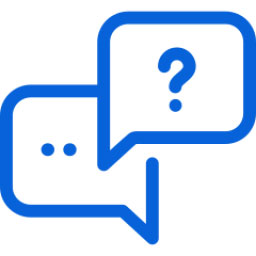 Other frequently
asked questions
We do not have a minimum delivery quantity but we do have a minimum charge which is for 1m³.
Our standard catchment area is within 20 miles of Deeside but, we often travel further by arrangement.
Yes we can but depending on how long we are onsite a discount cannot always be given.
Yes, both fresh and set concrete can be affected in all weather conditions. In hot weather the concrete can set too quickly and shrinkage cracks can occur. Again in dry and windy conditions shrinkage cracks can occur. In cold weather the concrete setting is dramatically delayed and in extreme cases can affect the concrete so badly it will never recover. In rainy conditions the surface of the concrete can be affected by pitting from rain drops and in extreme rainfall the surface of the concrete can wash away.
Our truck needs a minimum width of 9ft and is approx 30ft long much larger than a bin lorry. If you are unsure of access we can inspect a site before you book a delivery.
We can carry up to 8m³ per load. This enables us to do either one 8m³ job or up to 8 1m³ jobs.